Camp Shule Summer 2023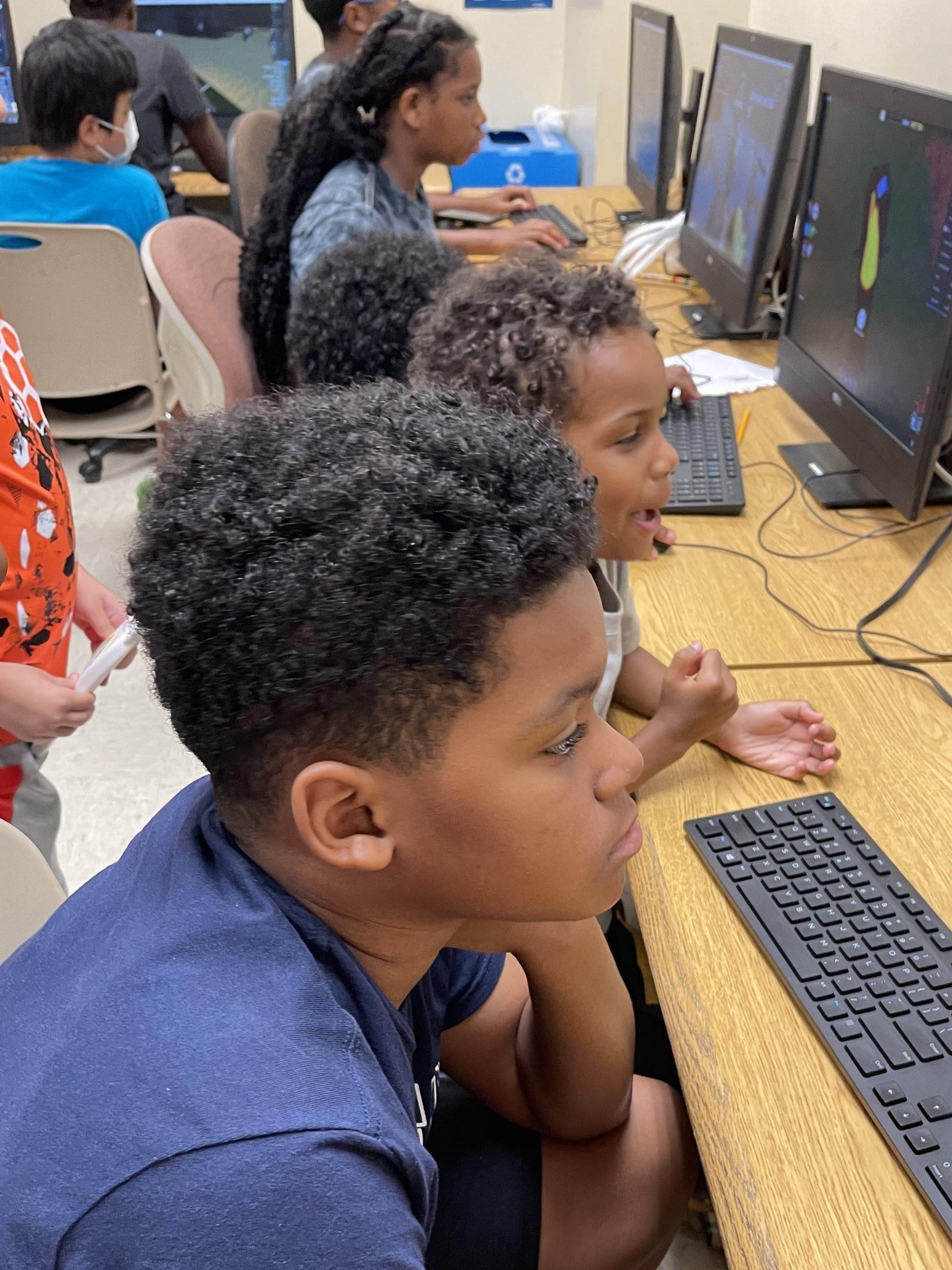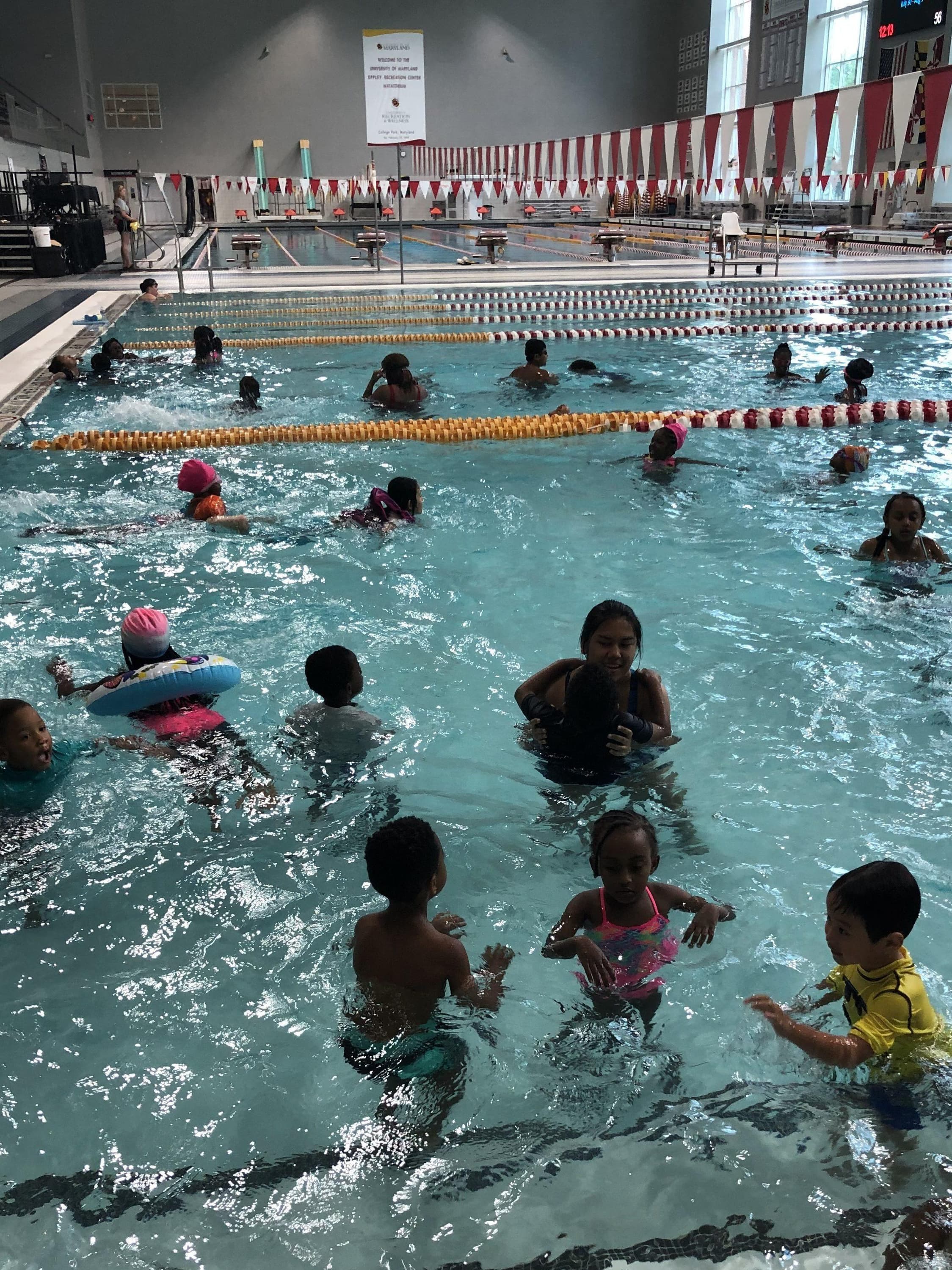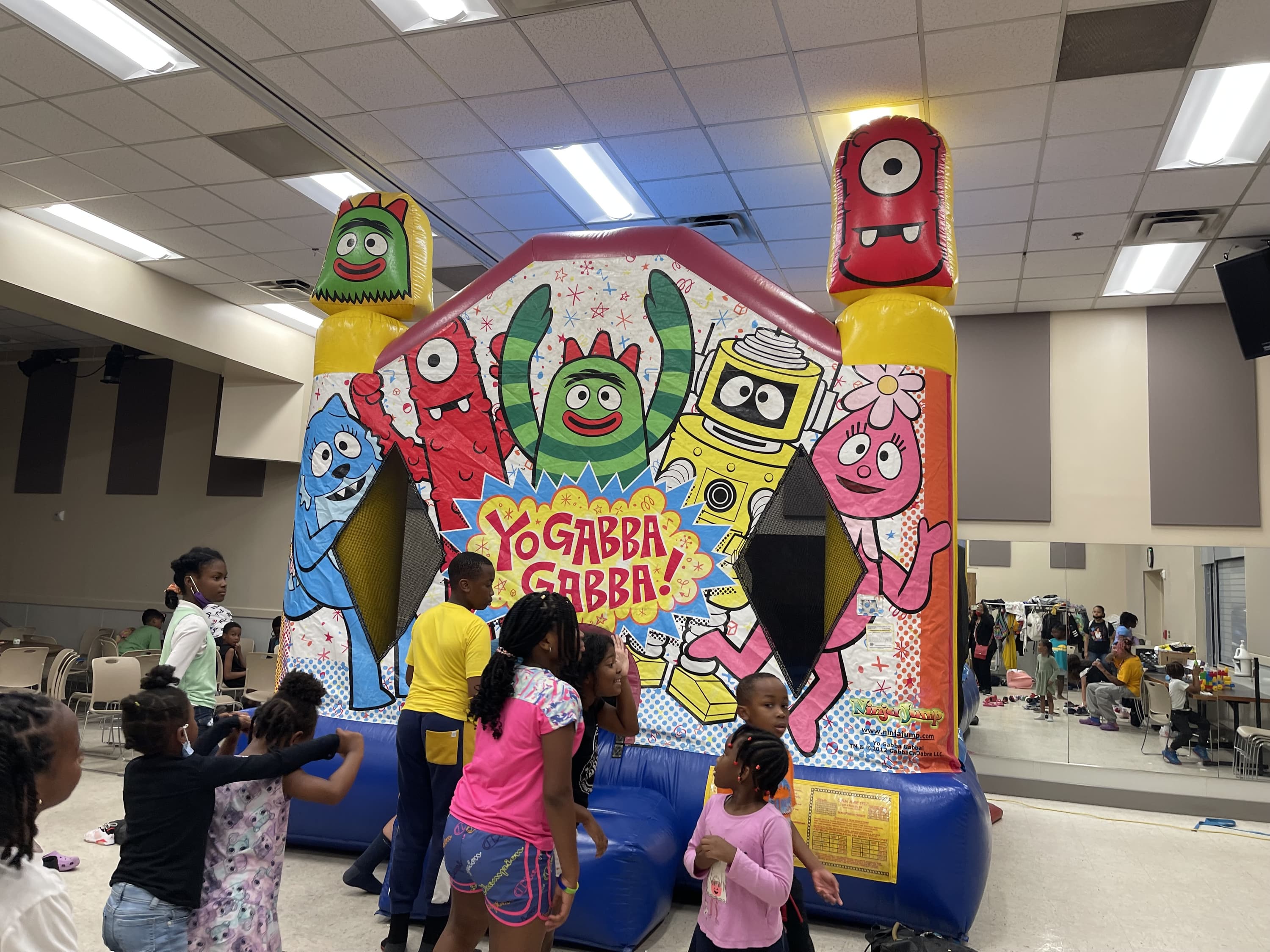 Camp Shule combines fun, friendships, and adventure of camp with the excitement of intellectual inquiry and discovery.
Camp Shule provides an opportunity for youth to explore academic, artistic, and athletic interests in a relaxed and creative environment. Camp Shule encourages a life-long, love-of-learning with a combination of the best aspects of traditional camps close friendships, activities, and adventure with an element of intellectual inquiry and exploration. Camp Shule is based on the fundamental belief that children are good-decision makers, and make choices about their daily schedules which builds self-confidence, independence and maturity.

Camp Shule Summer 2023 - 8 Weeks
Tuesday, June 20, 2023 - Friday, August 11, 2023.
Payments are due by Thursday, June 1st, 2023.

Grades: pre-K to 12th Grade
Campers are separated by grades they are entering beginning the new school year.
$160.00 per week (includes: Before and After Care, and Field Trips/Activities).
(8 Weeks - You have the option to select your weeks of attendance).
Camp Hours - 7:00 am to 6:00 pm (9:00 a.m - 4:00 p.m Classes, Workshops and Activities)
Spaces for Campers are STILL AVAILABLE in ALL GRADES.
Please find the camp schedule below:
Camp Shule Overview
| | |
| --- | --- |
| Before Care | 7.00 a.m to 9.00 a.m |
| Morning Affirmation | 9:00 a.m to 9:20 a.m |
| Academic and Workshops | 9:25 a.m. to 11:35 a.m |
| LUNCH | 12:00 p.m. to 12:45 p.m |
| Outdoor Recreation | 1:00pm to 2:30 p.m |
| Workshops | 3:00pm to 3:55pm |
| After Care | 4:00 p.m. to 6:00 p.m |
Camp Shule Schedule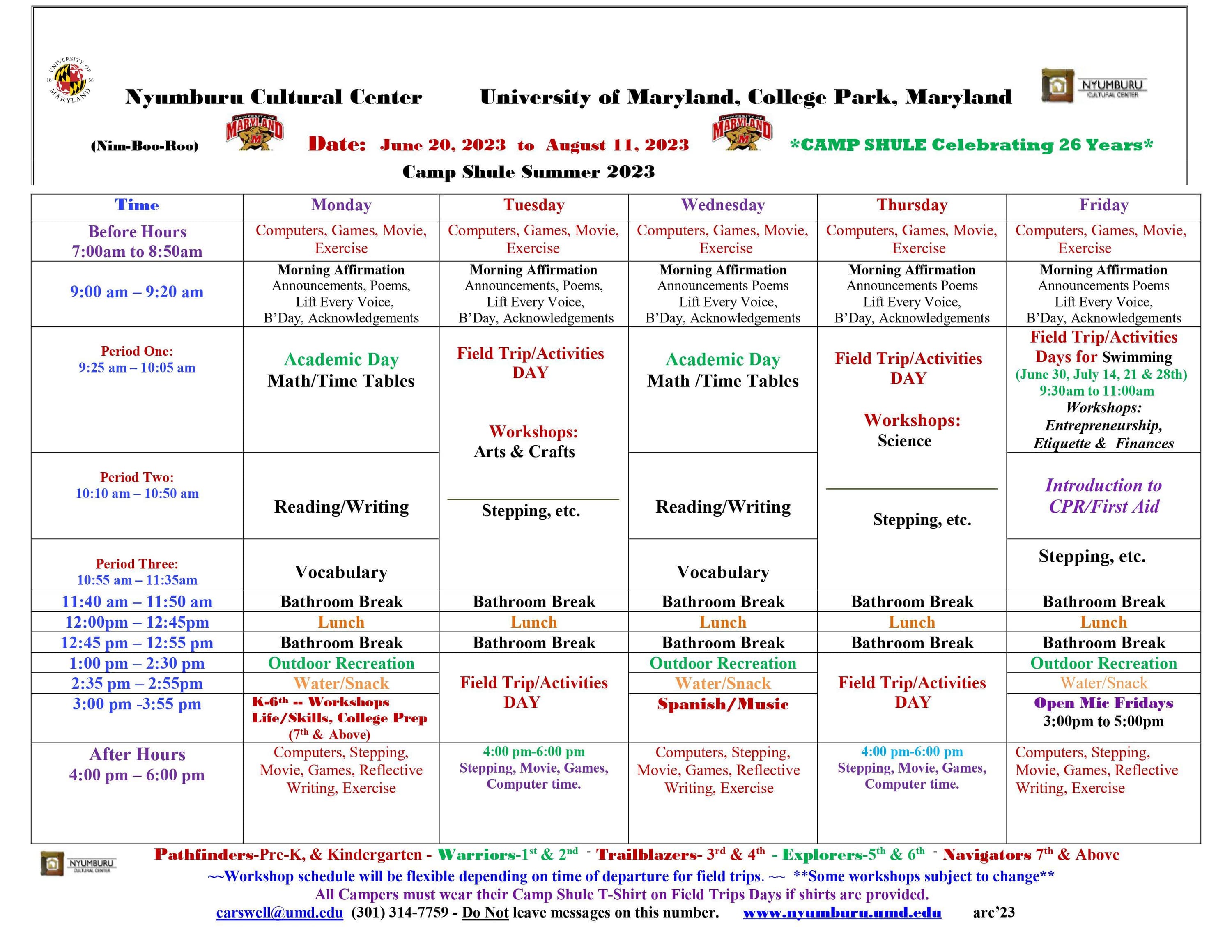 Field Trips, FUN Activities and Consent Forms
Tuesday's, Thursday's, and Friday's
CAMP SHULE PAYMENT(S)
Payments are due by Thursday, June 1st, 2023.
CONSENT FORMS
Please upload your completed Camp Shule Consent Forms by clicking on the link below:

Lunch is not provided. However, Campers can bring or purchase Lunch. Camp Shule STAFF can purchase lunch on behalf of campers from the Stamp Student Union Food Court, located next door to Nyumburu Cultural Center. Parents must submit Lunch forms and funds.
For additional information, kindly reach out to Ms. Carswell at nyumburu@gmail.com or (301) 455-9565.